Site Map
فارسی
English
Arian Sanat company is capable of designing and producing any kind of special motor according to the needs of the customer. Therefore any kind of motor with specific electrical details, specific conditions of installation, specific environment, with different speeds, etc. could be designed and produced.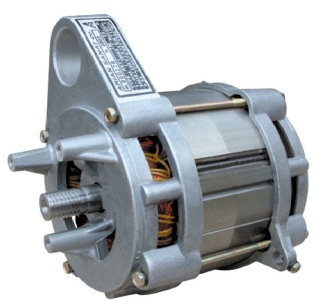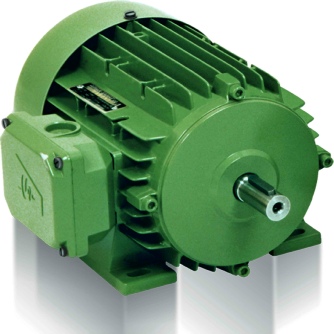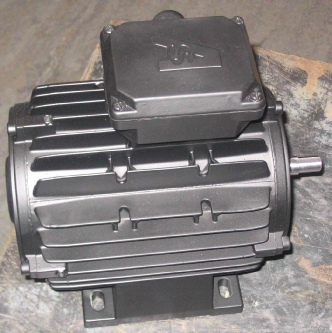 Samples of the special motors of Arian Sanat:
Dahlander motors of Arian Sanat consist of two power/ two different speed.
Having two speed for these motors creates a special condition for the use in machines with two different speeds and the option of use of two powers, reduces use of energy.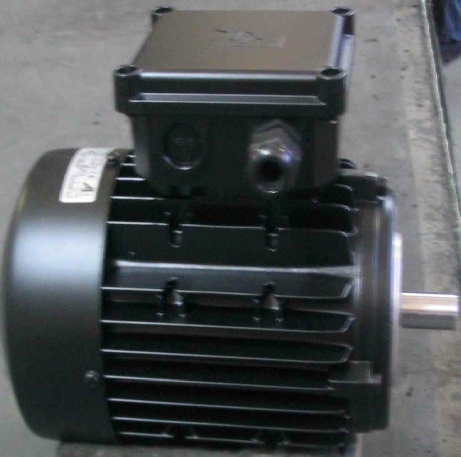 Dahlander Motors Spec. Table

Arian Sanat's motors with brake, in terms of electrical details are based on the standard charts of the 3-phase/1-phase motors and is installed according to carefully selected calculations.
Based on the considered design for motors, these motors can be installed on different machines and the dimensions are changeable according to customer's request.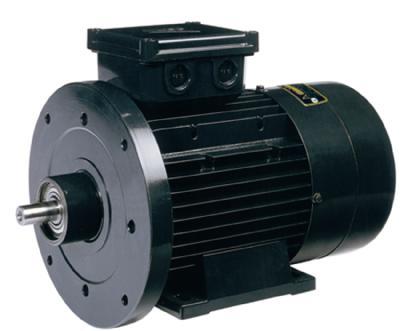 These kind of Motors are designed to function continuously and consist of IP22 protection and temperature class of F.
Since an awkward noise from these motors is important indicator of its function, effort of the experts in this company has made it possible so that Arian Sanat's fan-coil motors have less noise than the imported ones and as a result it's user friendly.
Speed of these motors can be adjusted according to customer's request.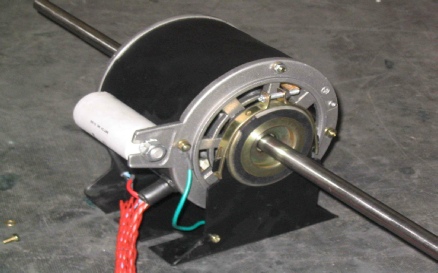 These kind of motors have been designed for ventilation systems and have useful function in this area. They are flexible for installation in specific working and temperature conditions.
Arian Sanat co. produces water cooler motors in two kinds and with different output power.The design of these motors are with capacitor, and in this regard they have a better efficiency comparing to other samples.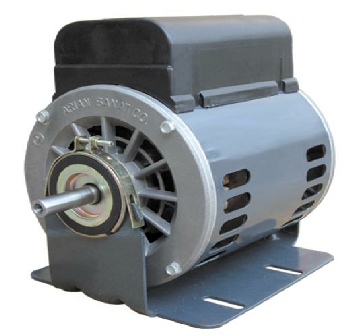 Pump motors of Arian Sanat with cast-iron brackets and protection of IP55 is completely a good choice for installation on any kind of water pumps in mechanical rooms.
Speed of these motors can be adjusted according to customers' request.
Arian Sanat Co. Manufacturer of Ac Single & 3 Phase Electric Motors and Automotive Alternator & Starter
Tehran Office: No. 20-3rd floor-16th St.-Ahmad Ghasir Ave. Tehran - Iran
Tel: +98-21-88734393,92,90 Fax: +98-21-88734391